Elegance never fades
Our Roses
Our Forever Roses are real Ecuadorian roses that are preserved through a meticulous process to maintain their peak freshness and structure. When cared for properly, they last for longer than a year. Our Forever Roses will continue to look and feel like fresh roses for at least a year, making a grand statement to any room.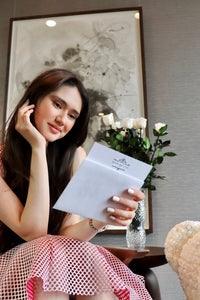 The Experience
Each of our arrangements are expertly handcrafted to create the most pristine and unique arrangement for every individual. We work closely with our customers to bring their vision to life. We offer arrangements for any occasion or special event.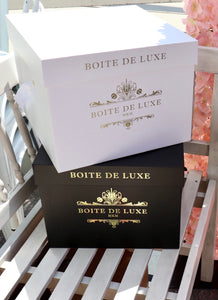 Our Boxes
Our boxes are Parisian-inspired and hand-crafted gift boxes made with the highest of quality materials. The boxes are made by a manufacturer with decades of experience, and can be used as a keepsake box for well beyond the lifespan of the flower arrangement.
Inspiration @boitedeluxe_